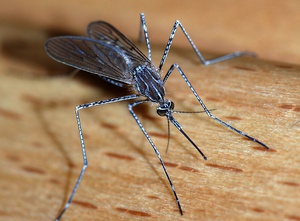 It's Mosquito season! Want to enjoy your outdoor space mosquito free and bite free? The over the counter products aren't working for you? Time to hire a professional Mosquito technician to eliminate the problem for you! We locate the mosquito breeding space and habitat, then help you eliminate it. We then use our special Mosquito deterrent to spray your yard. Finally enjoy your back yard for the season mosquito and bite free!
We have the expertise and training to get rid of your unwanted gues, for good.
MOSQUITO HABITAT:
Mosquitoes prefer stagnant water within which to lay their eggs. They most commonly infest ponds, marshes, swamps and other wetland habitats. However, they are capable of thriving in a variety of locations and can successfully grow in numbers even when not in their natural habitat. Many species of mosquitoes use containers of water as egg-deposit sites.
MOSQUITO DIET:
Diet:
Feed on blood.
How many bites have you had today?
Call us today at 877-98-PESTS before your small mosquito problem becomes a big one.